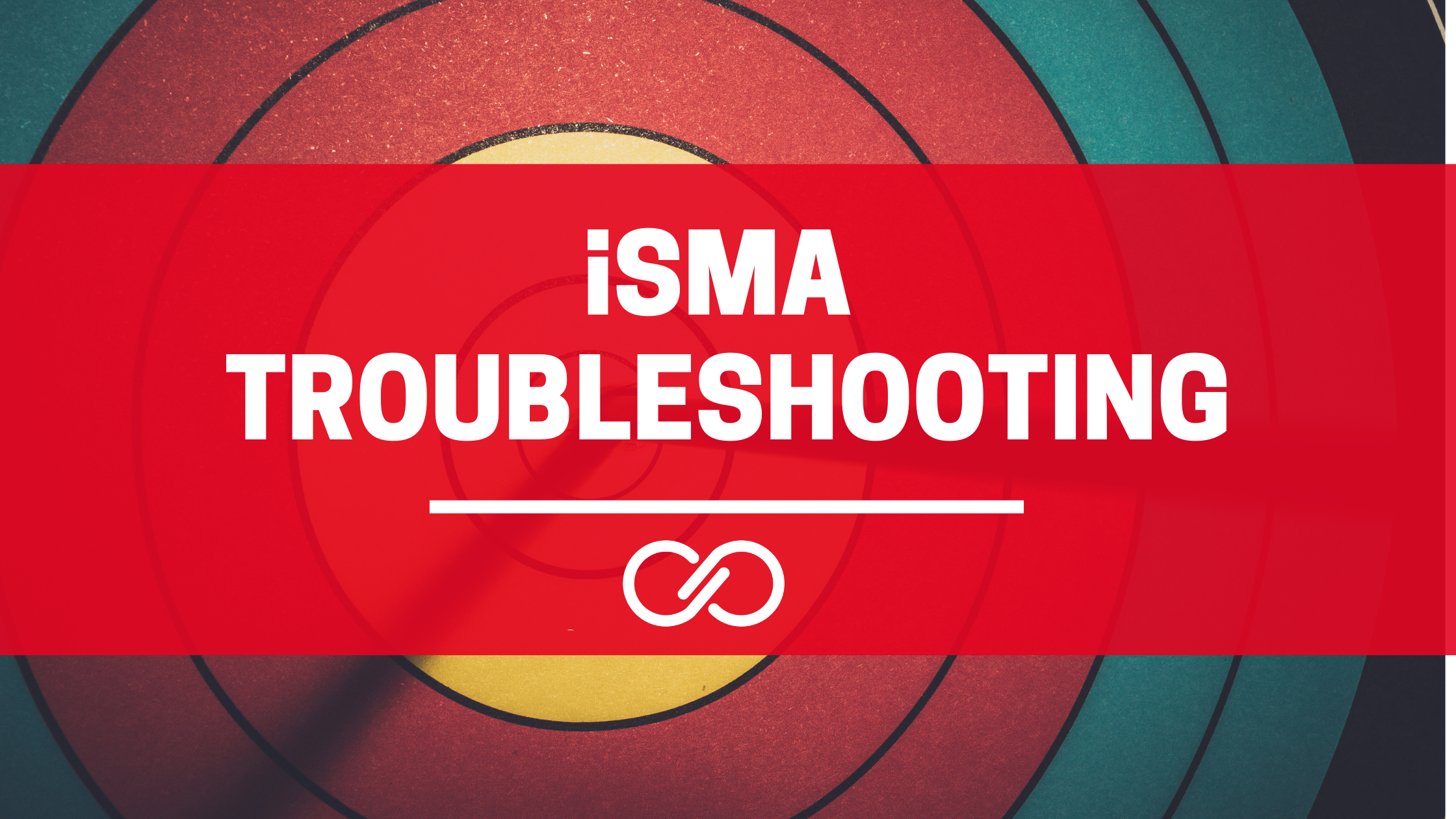 Have you ever had an issue iSMA room controllers that were all set with the same DIP switch and LCD displays screens set to default, but they were operating differently in function and display?

Here's how you can fix it
Start by checking the parameters as described in the manual (hosted on Innon Support)
By default, the bit is false (BMS mode) which is applicable for both Modes, but settings can be modified from the BMS, but please note that it's not possible to change these settings from the FCU controller.
If you have multiple versions of the LP, you should check the settings for one of these units in case one of them has changed, as the issue might be specific to a version of LP.
Don't assume that the FCU controllers all have the same dip switch settings, even if they are plugged into the same room controller.
To resolve this, you will need to put the Default Settings using the FCU Updater.
Products
We're here to help!
If you have any questions, our technical issues around the products you are using, our Innon Support Team is available Monday – Friday 09:00 – 17:00
If you don't have time to talk to support, you can also check out the Innon Knowledge Base, which has a range of articles and help guides available to view for free.