The Innon team are delighted to introduce the newest member of our team, Durvin Sandiford. Please join us in extending a warm welcome to Durvin, who joins us as our Partner Success Manager.
---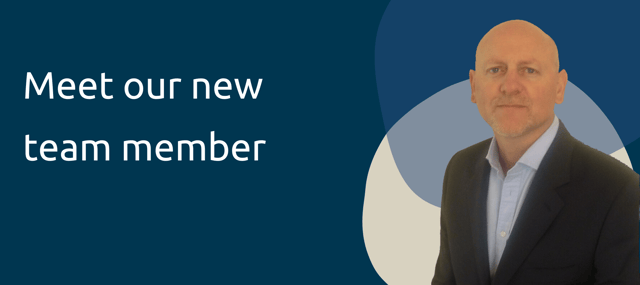 We are excited to have him on board and believe that he will make a valuable contribution to our organisation.

Durvin brings a wealth of experience and expertise to our team. He has worked in various Partner Management roles for over 20 years in Telecoms, Cybersecurity and Building Management industries. With his specific skills and knowledge, we are confident that he will play an instrumental role in supporting our Partners.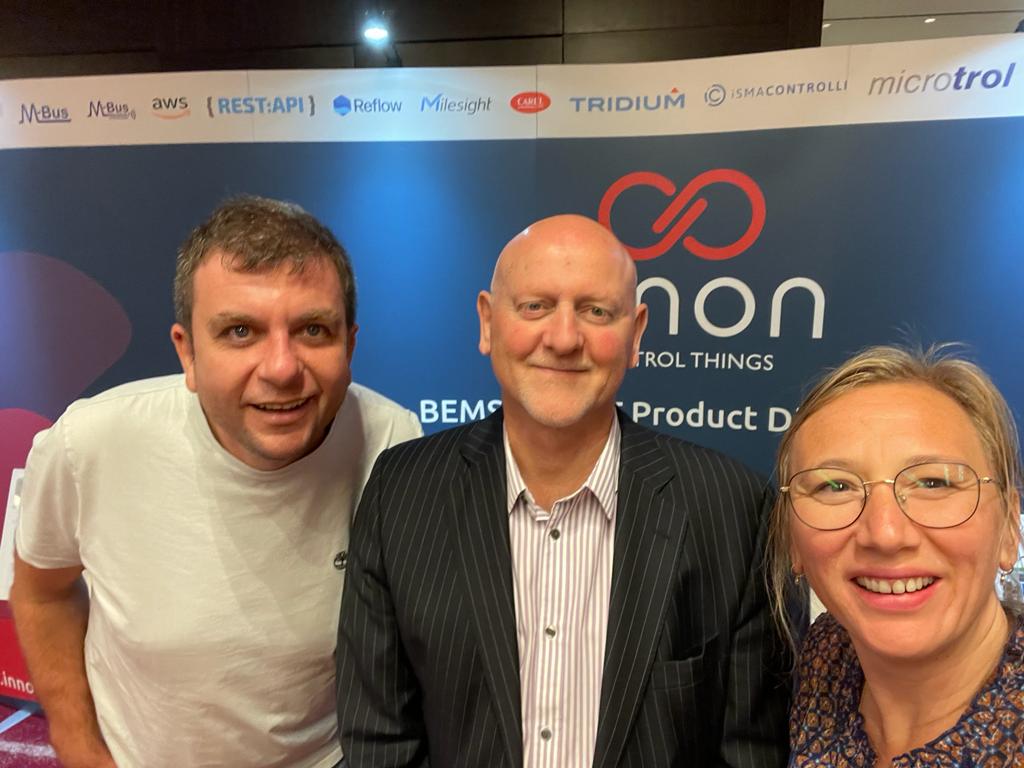 In Durvin's new role, he will be responsible for Partner onboarding, ensuring Partners have all the knowledge, collateral and tools to service their clients and gain an understanding of our Partner needs and market trends to help Innon to continue to provide high levels of service and innovative products.
Beyond Durvin's understanding of Partner ecosystems, he also possesses outstanding interpersonal skills and a positive attitude, which will greatly contribute to our team dynamic and overall work environment. He is eager to collaborate with Innon's Partners and learn from the collective expertise in your organisations.
In his spare time, Durvin enjoys walking, kayaking on local rivers and spending time with his family and friends, including four grown-up daughters, two of which are still at home. He has two dogs which results in all the walking and two cats which basically shed hair and sleep. He loves football, rugby and motorsport; only armchair support these days but still manages the occasional good-weather ride on a motorbike or bicycle. Gardening is a necessary evil to prevent being lost in a jungle and, along with walking, help justify the love for food and wine.
If you have any questions or would like to schedule a meeting to get to know Durvin better, please feel free to reach out to him at partners@innon.co.uk