FOR IMMEDIATE RELEASE: Wednesday 11 October 2023Marketing DepartmentInnon Energy Ltdmarketing@innon.co.uk


The Innon team are delighted to introduce the newest member of our team, Durvin Sandiford. Please join us in extending a warm welcome to Durvin, who joins us as our Partner Success Manager.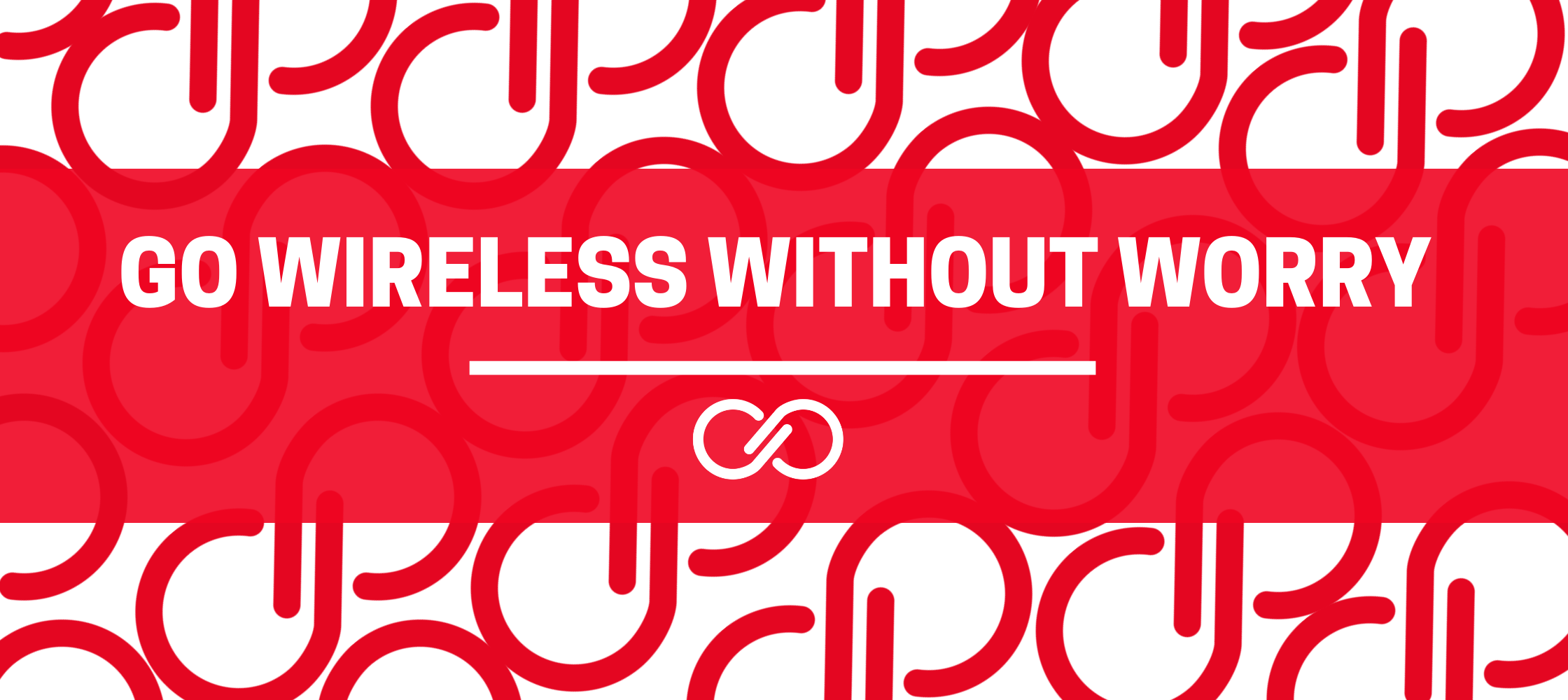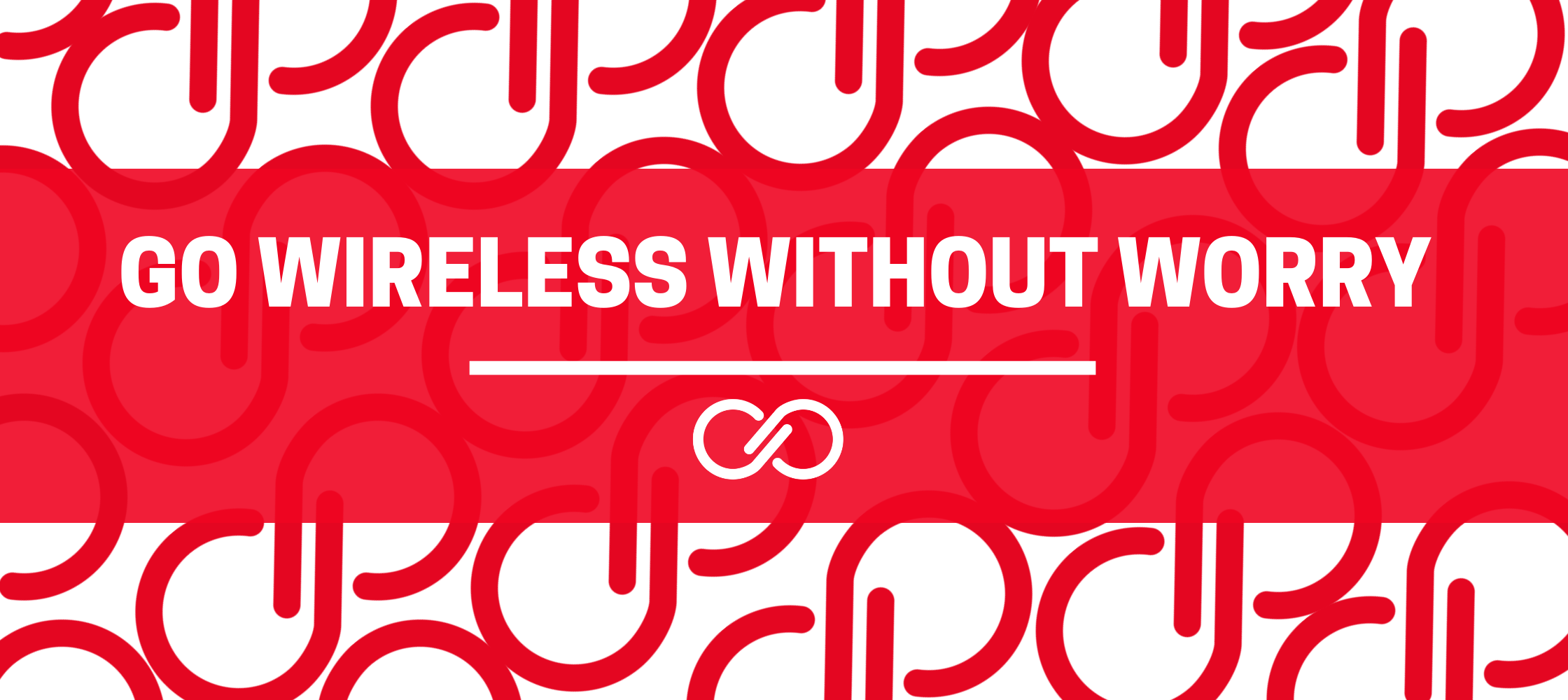 Wireless solutions have not always been well received, there have been issues that have left you a little bitter and battle-scarred, but that doesn't mean that going wireless in the future will mean...
Loading
End of content
No more pages to load