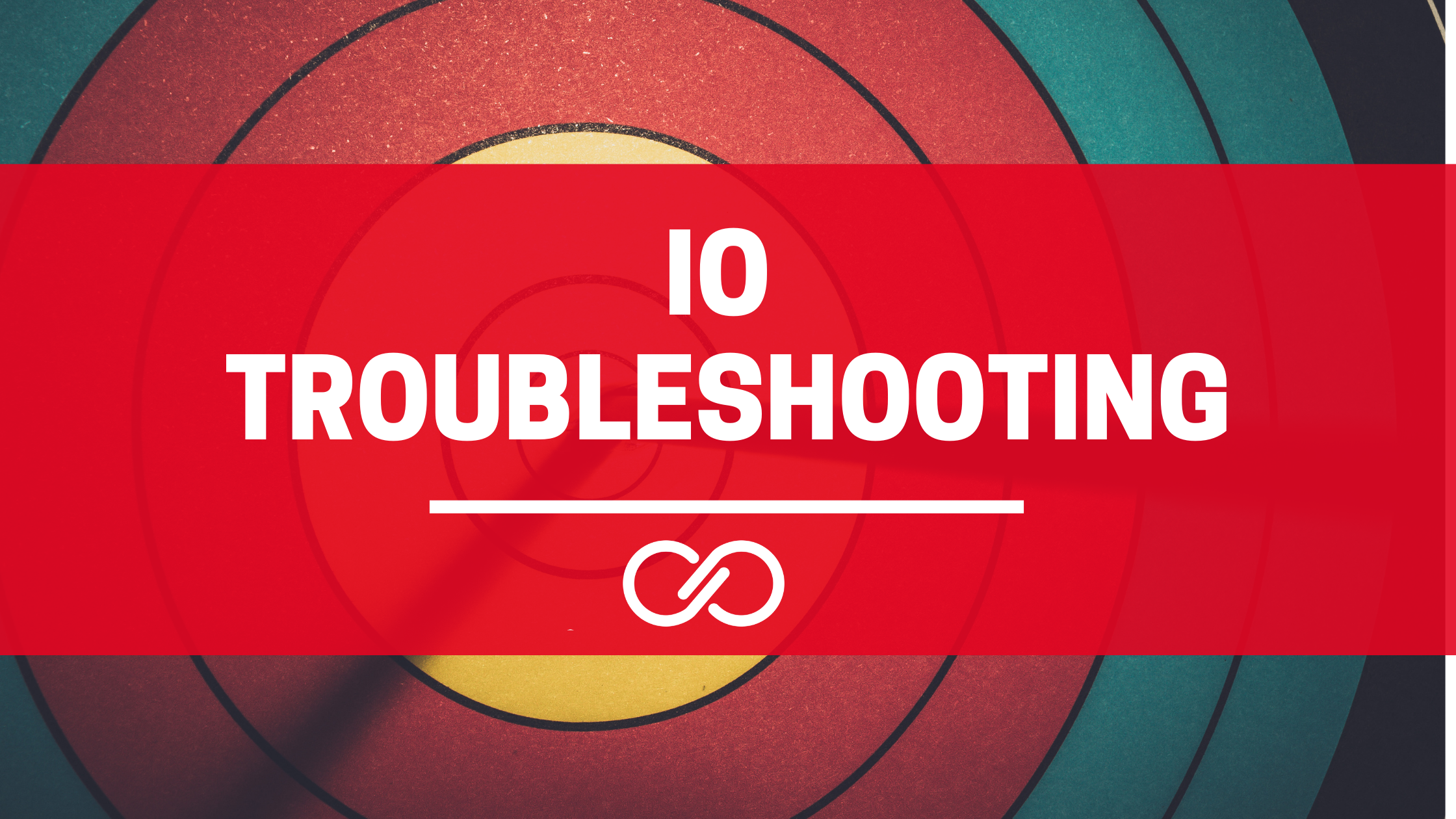 Have you had an issue with taking readings through your IO unit? Was adjusting the speed of readings becoming problematic?



Here's how can you fix it
Begin with checking the Polling setting in the network and on the point in case it has been set to fast.
If the reading is still too fast to read, the next step is to check the input reading with a multimeter, disconnect the terminal from the device and then take the reading.
You should then see if the multimeter is reading the same values. Be aware that if the readings quickly while doing this, it will indicate there is a problem with the wiring of the sensor.
If your module is powered with direct current, the reading should be fine from that point of view (although an IO-R-34 unit powered with alternating current can have fluctuating readings).
Finally, you will also need to check if your shield is earthed at one end if it isn't electrical noise could interfere with the sensor readings of the device.
If you have any questions our technical issues around the products you are using, our Innon Support Team is available Monday – Friday 09:00 – 17:00
If you don't have time to talk to support, you can also check out the Innon Knowledge Base, which has a range of articles and help guides available to view for free.