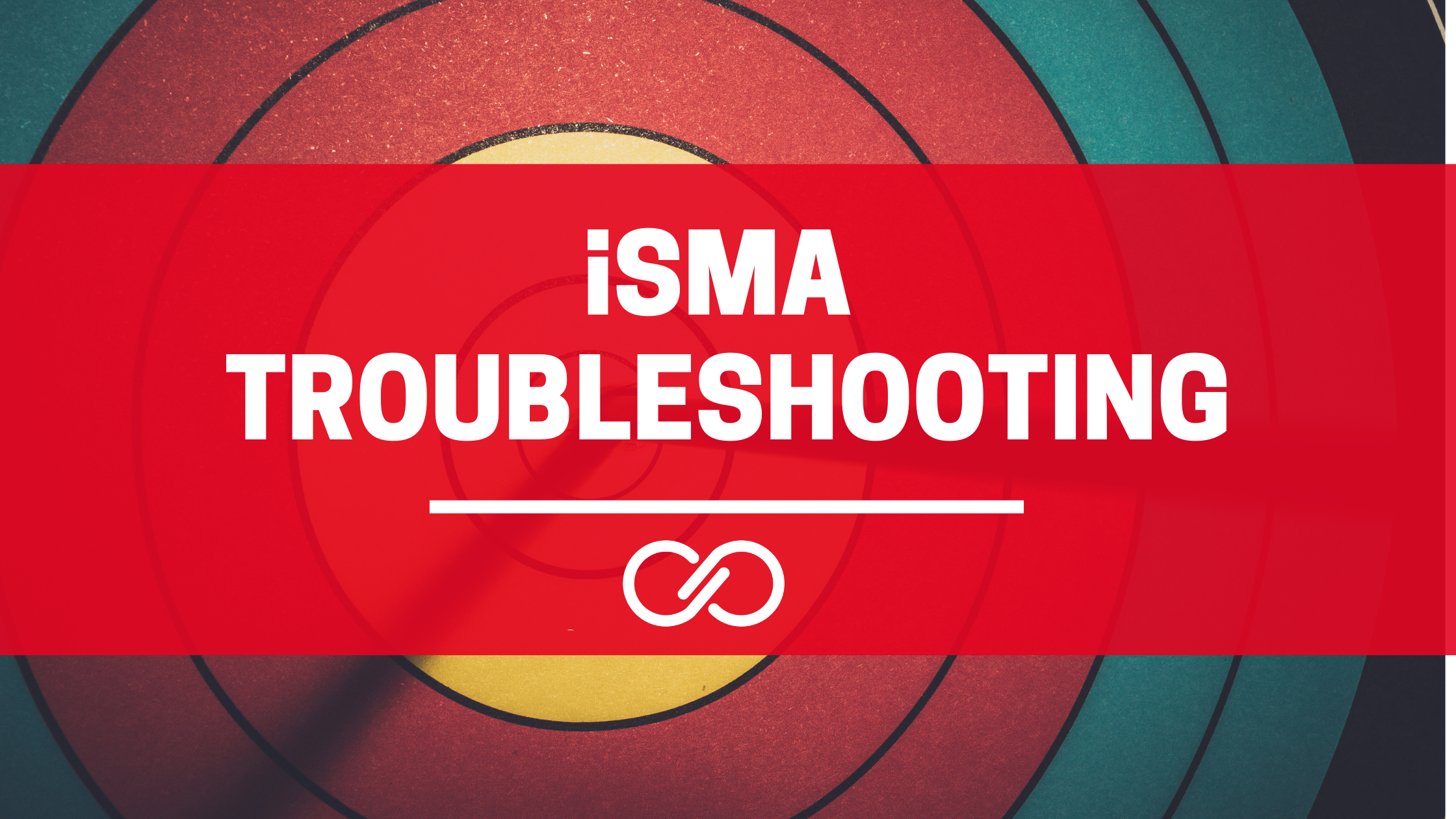 Is your MAC 36 Controller telling you have exceeded your point limits for the local IO when you know that you haven't ? Have you tried to re-commission and reboot the controller but it's still not making a difference?
Here's how you can fix it!
This issue you're experiencing is due to an old iSMA_IO jar file. You can download the latest file for free from the Innon Support Centre here.
We're here to help!
If you have any questions our technical issues around the products you are using, the Innon Support Team is available Monday – Friday 09:00 – 17:00
If you don't have time to talk to support, you can also check out the Innon Knowledge Base, which has a range of articles and help guides available to view for free.
Tags
iSMA