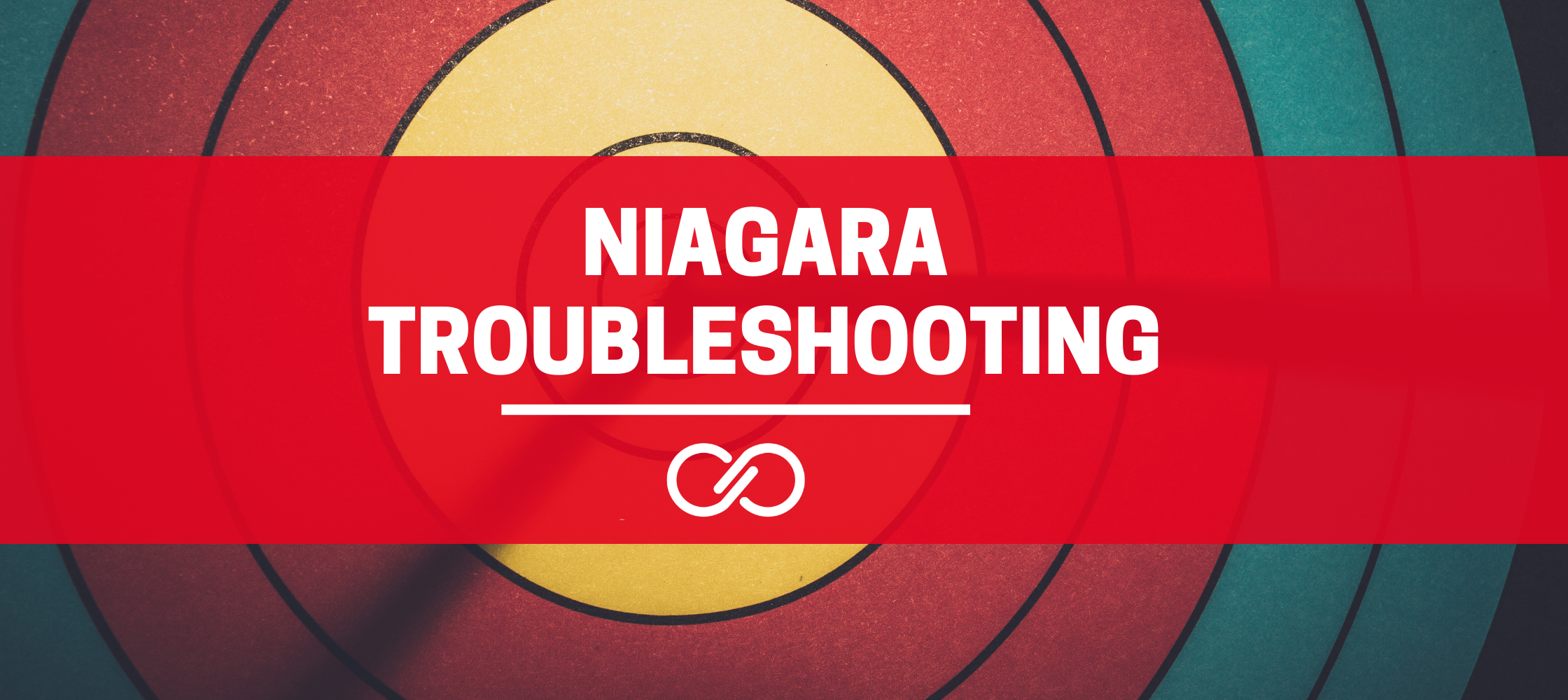 When you log into your JACE via Serial Shell connection are you receiving an error message since being reset?
login: WARNING [13:56:07 20-Jan-2021] [tid = 1] niagarad: /opt/niagara/bin/nreVersion.xml does not exist, reverting to fallback values
triERROR [13:56:22 20-Jan-2021] [tid = 1] niagarad: policy file verification failed. Policy files may have been tampered with. Cause is: [/opt/niagara/security/policy/java.security failed signing verification]
ERROR [13:56:22 20-Jan-2021] [tid = 1] niagarad: throwable occurred while initializing daemon (java.lang.SecurityException), can not continue sysmon: niagarad is no longer running
Are you finding that the controller pings, but the Daemon will not start?
Here's how you can fix it
What you are experiencing is a version issue. A technical bulletin was released by Tridium about JACES on 4.1 not able to boot after 1st January 2021. It can be resolved by changing the date on the controller and doing a clean dist with the new version of the dist file that can be downloaded here.
An article written from the technical bulletin can also be found on the Innon Knowlegde Base.
We're Here to Help
If you have any questions our technical issues around the products you are using, the Innon Support Team is available Monday – Friday 09:00 – 17:00
If you don't have time to talk to support, you can also check out the Innon Knowledge Base, which has a range of articles and help guides available to view for free.